Carmichael's teams of sharply focused, dedicated professionals engage innovative methodologies and solutions to fulfill our clients' unique needs, and consistently deliver exceptional service in today's complex trade environment.
These dynamic, customer-driven teams process entries in strict compliance with all government regulations to expedite the clearance of cargo and coordinate its pick-up and delivery in a timely, efficient manner.
Carmichael's professional import teams are supported by sophisticated information systems. Fully accountable and empowered to take action in response to ever-changing requirements and issues, teams are equipped with the tools, techniques, and information to identify critical trends and anticipate potential problems. In the event a problem should arise, they will aggressively evaluate the issues and formulate strategies to identify workable solutions for our clients. This time-sensitive process allows us to effectively institute corrective measures, while identifying performance-improvement opportunities.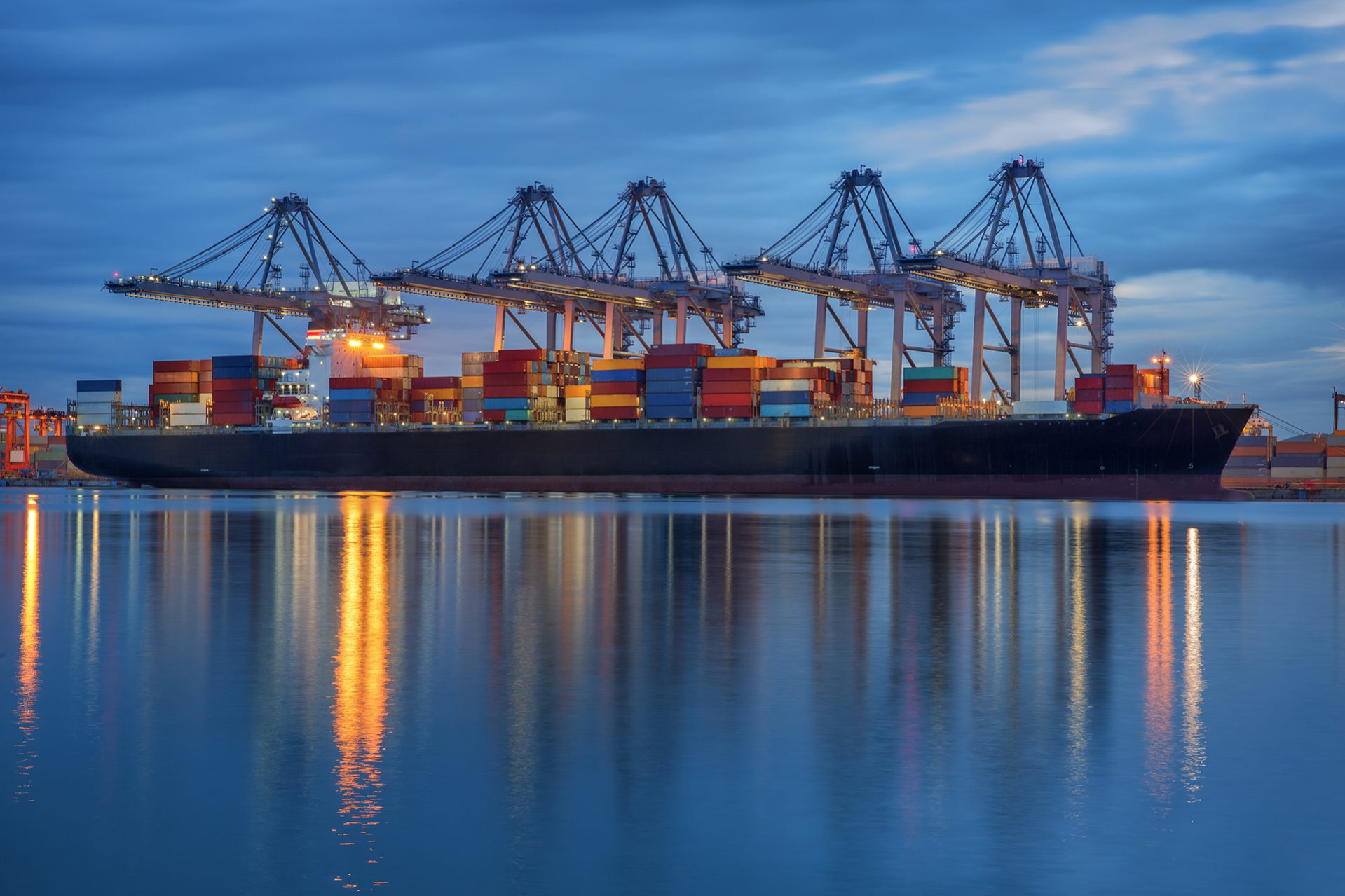 LOOK TO CARMICHAEL FOR SUPERIOR CUSTOM BROKERAGE SERVICE IN:
> Documentation Management Control
> Compliance and Transaction Validation
> Electronic Entry Preparation, Filing & Release
> Classification Management
> Regulatory Compliance Management & Control
> Pre-Arrival and Overtime Clearances
> Cargo Pickup and Delivery Coordination
> Pro-Active Problem Resolution & Exception Management
> Complete Automated Broker Interface (ABI) Capabilities
> Duty Payment Management via Automated Clearing House (ACH)
> On-Line Shipment Tracking and Reporting
> Landed Cost Computing and Reporting
> Duty and Freight Payment Management
> Purchase Order Management, Tracking and Reporting
> Liquidation,Tracking and Reporting
> Customized Management Reporting
> U.S. Customs Bonds and Cargo Insurance
> Duty Drawback
> Electronic Data Interchange (EDI)
> Service Metrics: Performance Analysis and Measurement